Need a rest from the hectic hustle and bustle of city life?
Plan my escape today!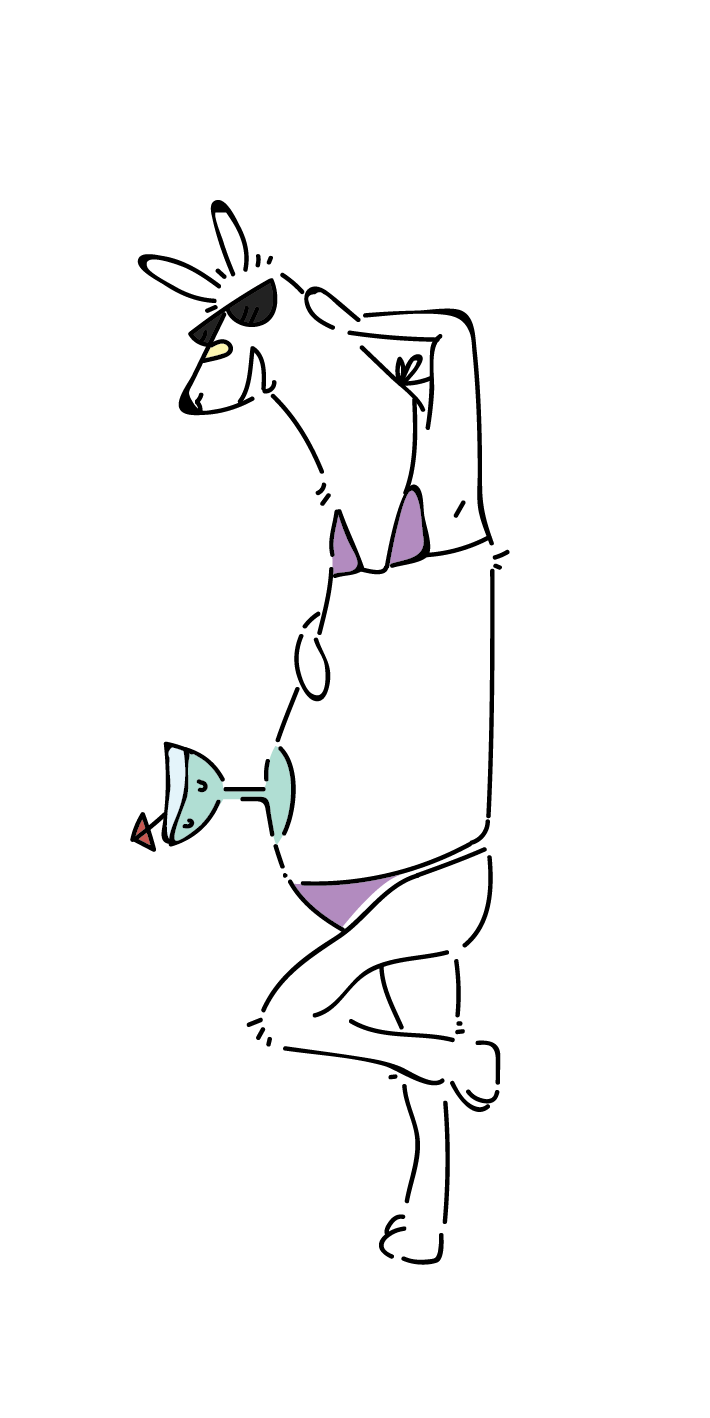 Your great escape begins the moment you step off work. So, simply ditch the rules of the clock and lose yourself during this getaway! With an abode that's in or nearby an idyllic spot, R&R is literally just a few footsteps away. From halcyon beaches to tranquil highlands and even serene, natural hot springs, your destination promises to be one that has few tourists in sight. You'll also get insights into the best unspoiled and pristine locations in the area, specially curated for your unwinding needs - whether it's a romantic escape or just a quick weekend getaway.
Deflated by the mundanity of life? Go on the perfect getaway with Anywhr and get your energy levels recharged to a full 100%!

You bring the curiosity and courage, we'll settle the rest.
Where's my next adventure?
What better way to fulfill your need for some adrenaline rush than letting us decide on your next kick-ass adventure destination! We'll help push your limits by sending you a list of curated blood-pumping activities and to places you'd never think of exploring. With an abode that's strategically located and sufficient for you to charge up, you'll get the opportunity to test your mental and physical boundaries as you try conquering some of the biggest natural obstacles. This could be anything from the majestic cascade of waterfalls, to breathtaking mountainous regions and heart-stopping frenzied ravines. Your destination promises to be one that works you up in sweat.
So let Anywhr kick start your adventurous journey - and from there, it's up to you to go forth and carve out the adventure of a lifetime!

I'm ready to explore!
It takes more than just seeing to believe.
Enter the world of villages untouched by external influences, ancient religious complexes that have witnessed years of history, or bustling local markets filled with wares and eats you've never seen before! With an abode located in a localised neighbourhood, take a stab at learning their language and make connections with the natives. Your destination also promises to be one that strays from the tourist-beaten path, with locations and activities specially curated for you to immerse in their culture and truly live like a local. Participate in traditions that have lasted for generations, take a trip back in time to understand their history or pick up new skills that might stick with you for life.
Place yourself in the shoes of others to see how they really live - the world is filled with countless pairs for you to try! Perhaps it's time to experience it for yourself.
Want a learning experience
Are game to try new things
Dislike tourist-beaten path
Enjoys heart racing activities
Have a knack for exploring
Like being one with nature
Still deciding which Anywhr Trip Theme to book? Here's a handy guide on what your destination entails. Have more questions or need the Llama Guru to pick your theme? Talk to us in the Live Chat on this page!